Online shopping is a great thing. Sometimes we can get rare things at a very favorable price. Yet it also happens that we might buy a pig in a poke without knowing until the very last moment what we'll get.


We collected some examples of online purchases where the expectations and reality were really, really different.


1.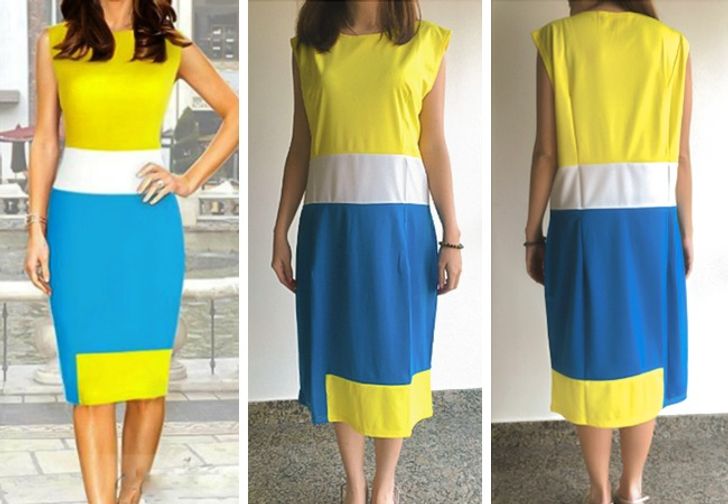 2.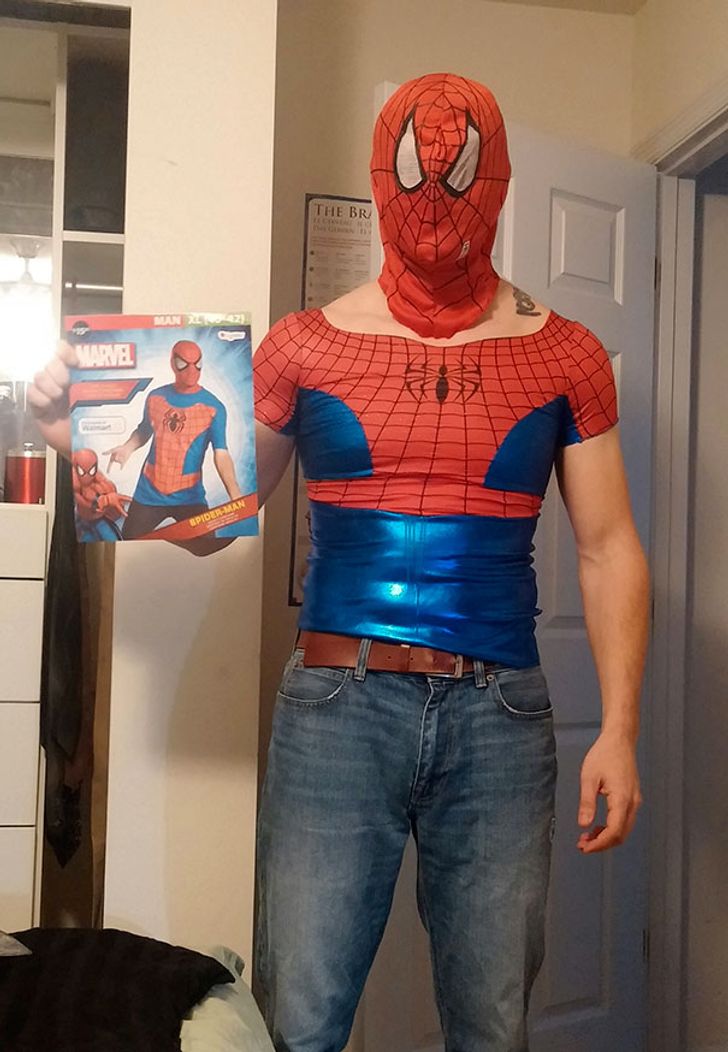 3.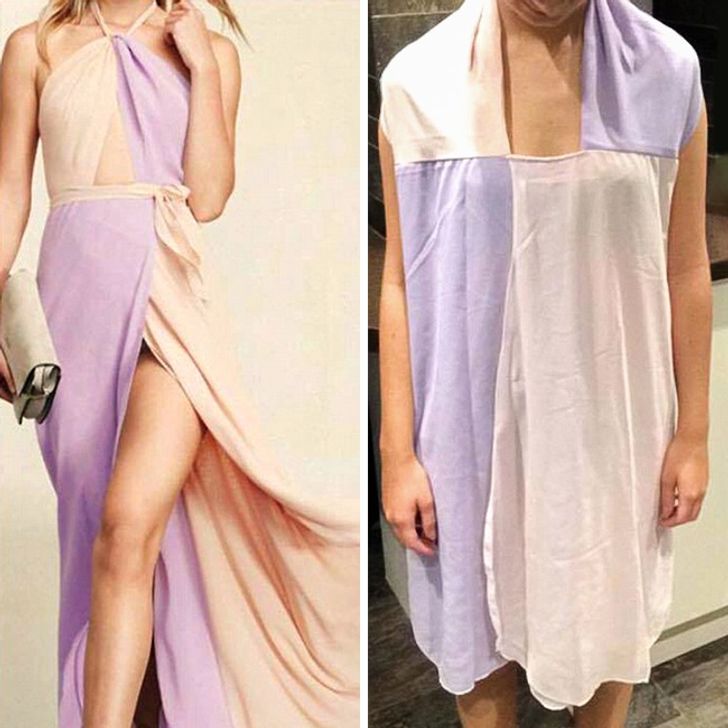 4.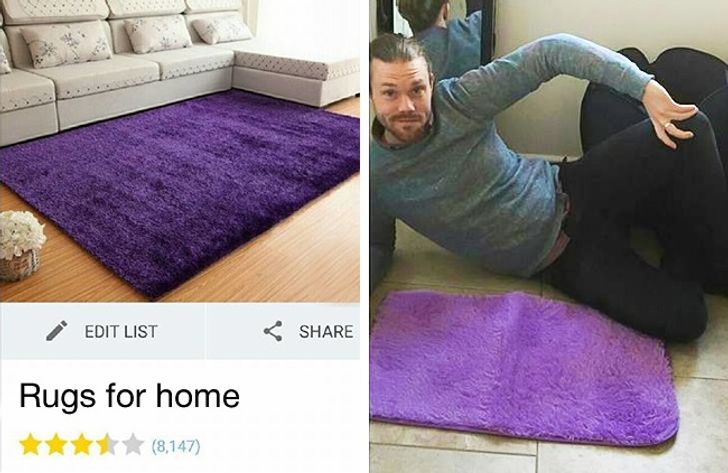 5.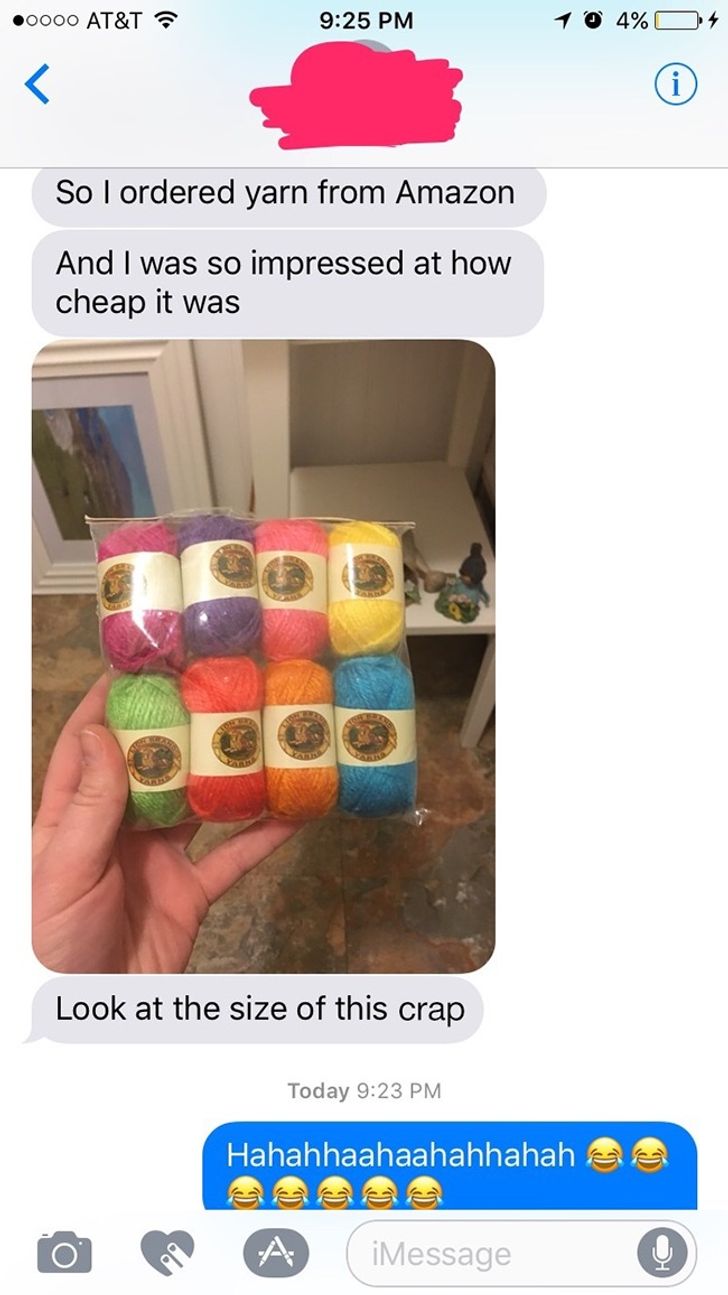 6.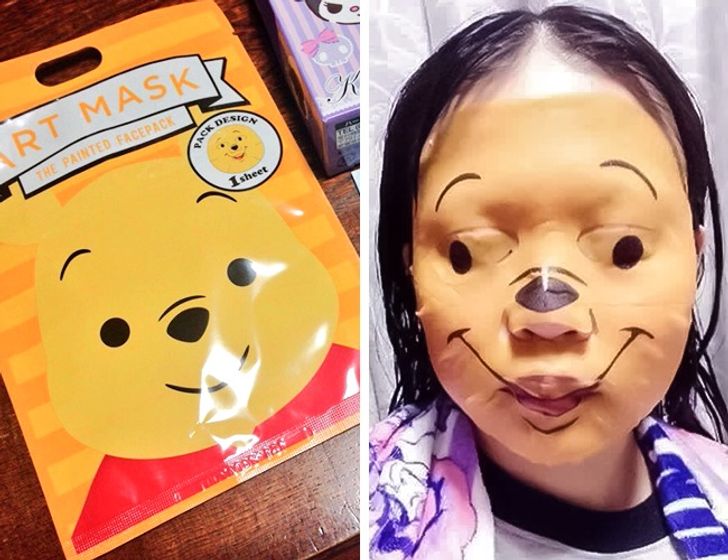 7.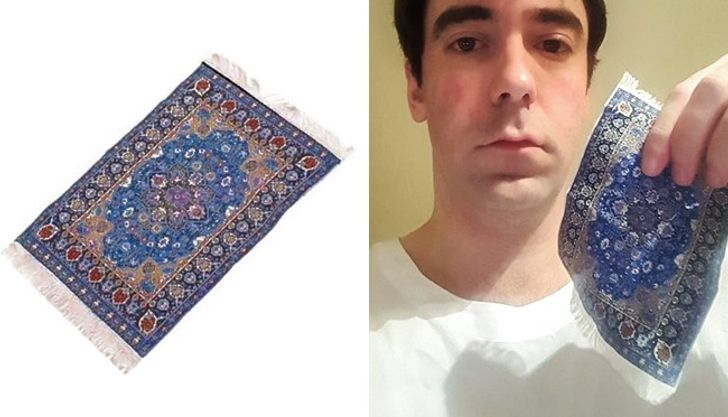 8.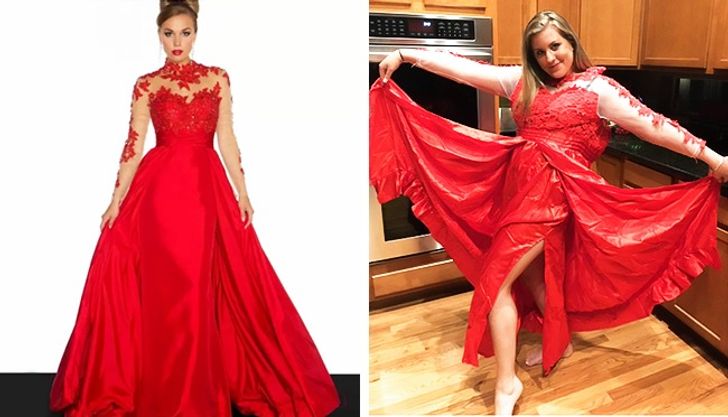 9.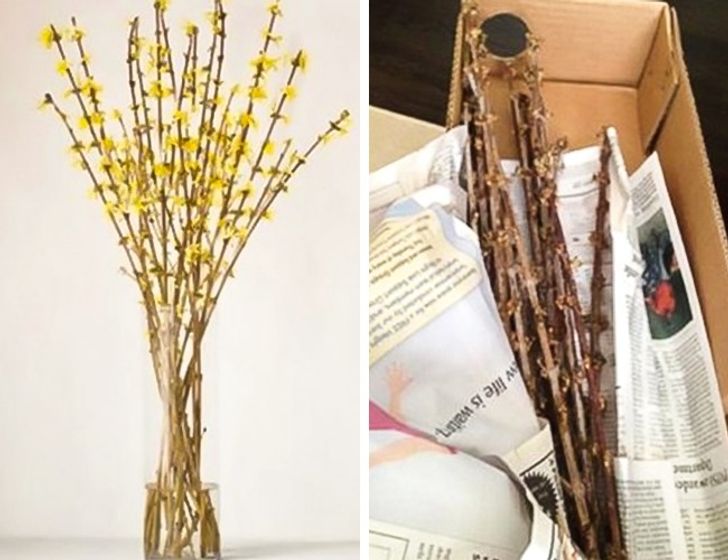 10.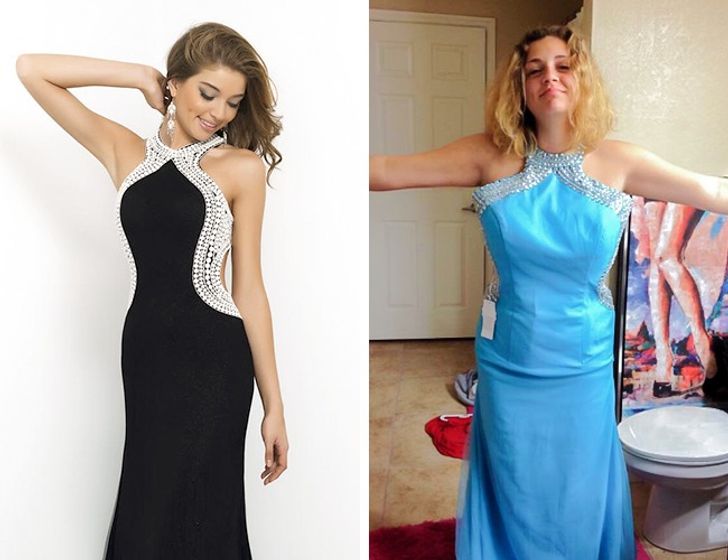 11.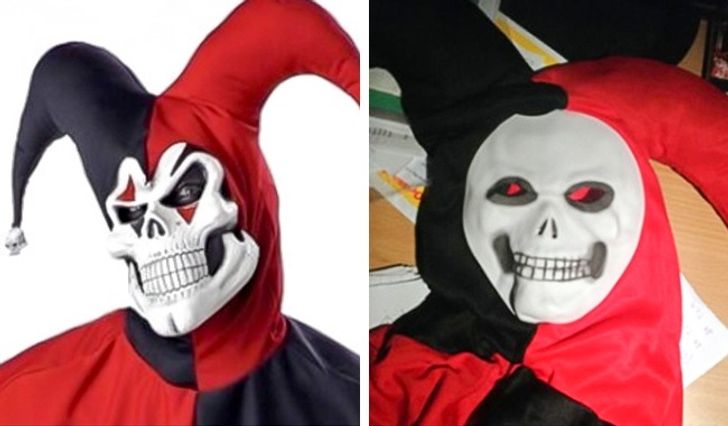 12.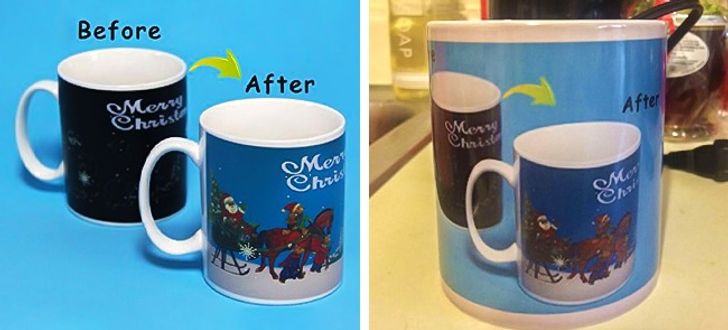 13.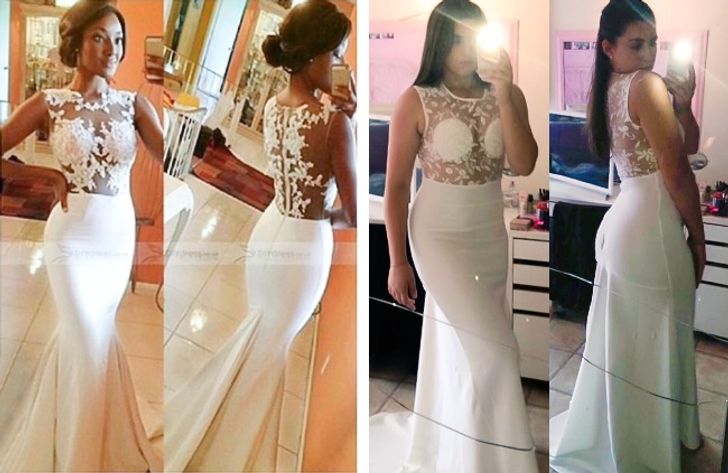 14.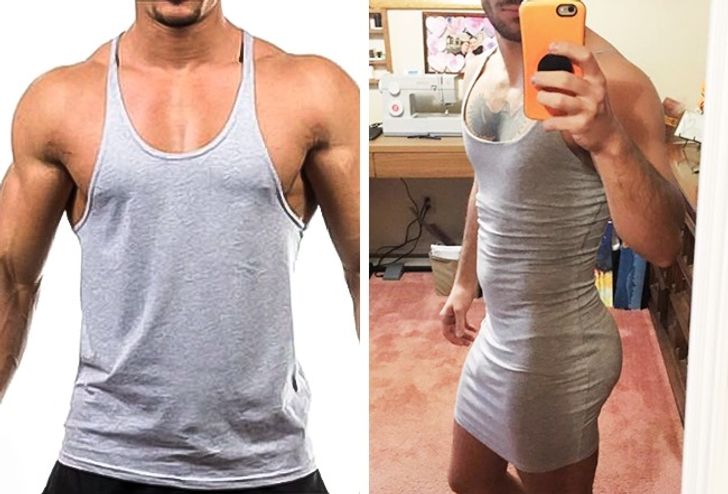 Have you ever purchase something online like this? Tell us in the comments.