Growing a beard for 90 days, chopping off your long beautiful hair — these little things may seem like a huge decision and courage is definitely a necessity in these instances. And it's even better when you get marvelous results and never regret changing your look.


We are in love with these 18 people who decided to change their style and did it successfully.
1. "Did the big chop! Cut out most of the old color."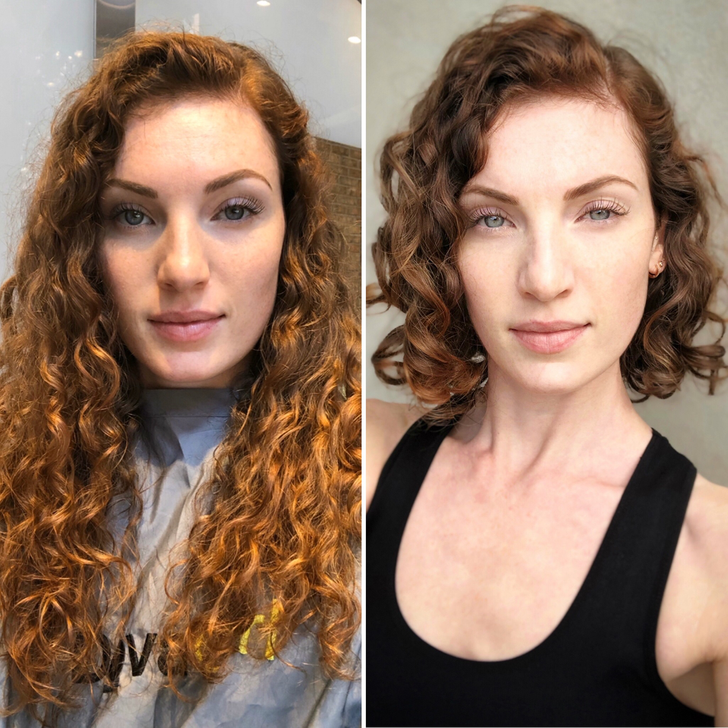 2. "3 months ago to the day I shaved my beard and regretted it instantly. My goal was 90 days. Today, I have arrived."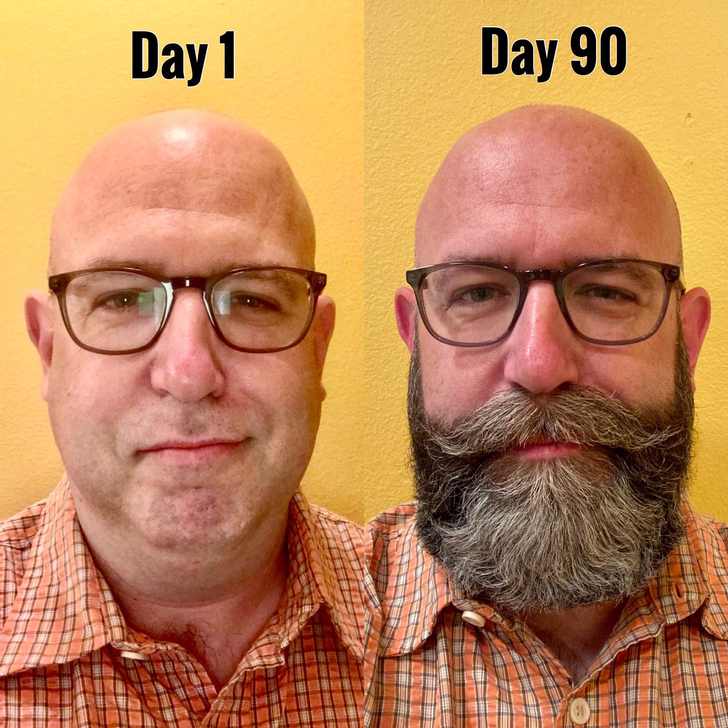 3. August 2019 vs Today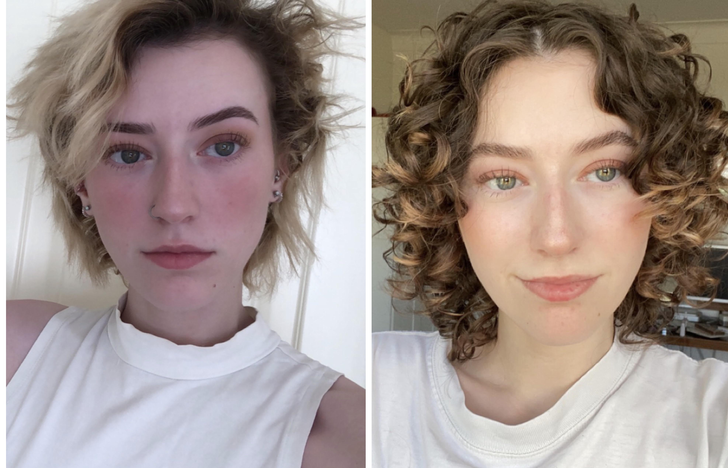 4. "Had a little fun getting rid of my beard".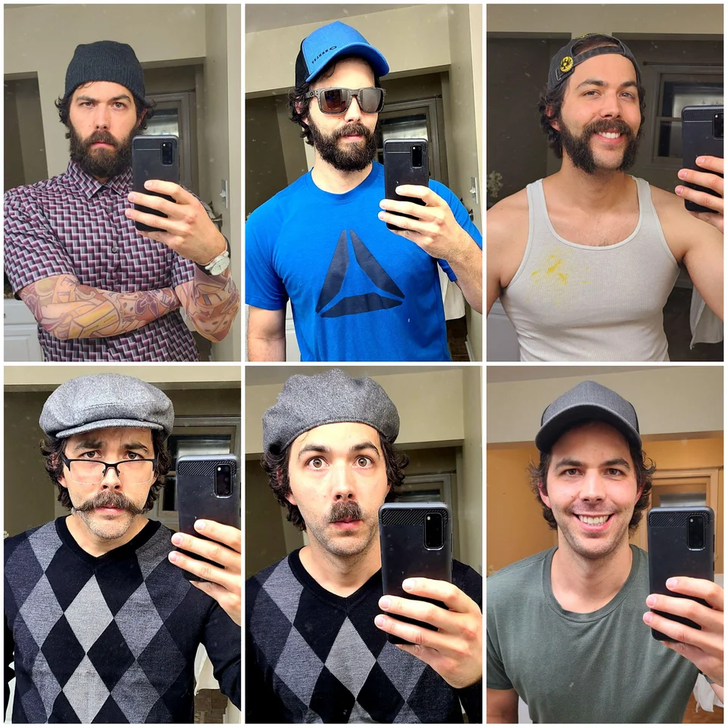 5. "My son really changed up his look for summer!"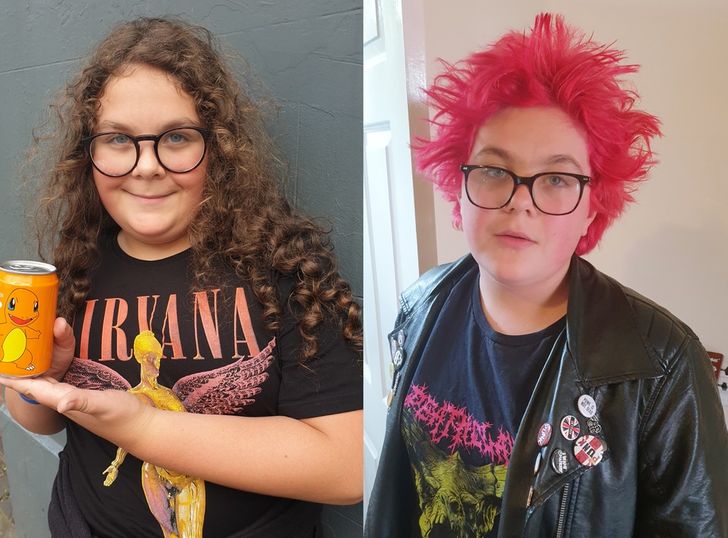 6. One braid can really make a whole look.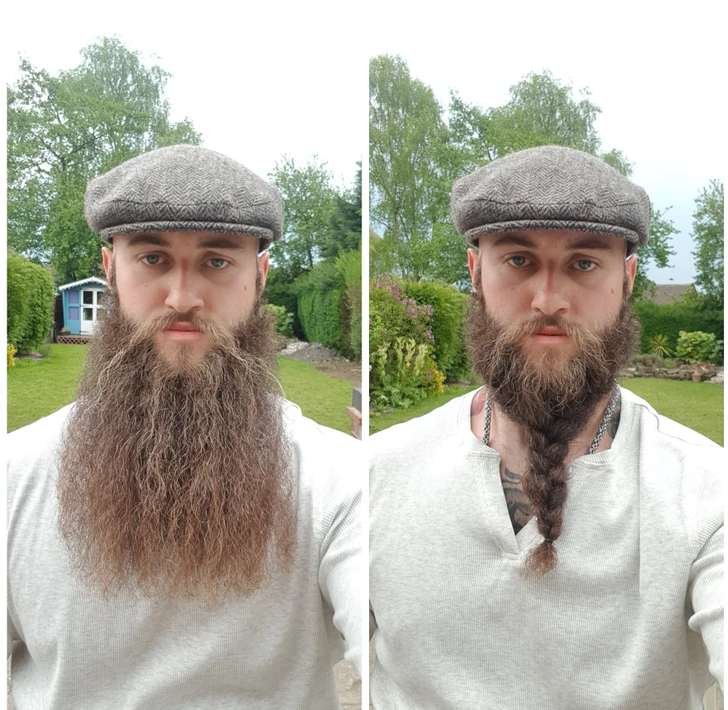 7. "A big change, after being blonde for 4 years!"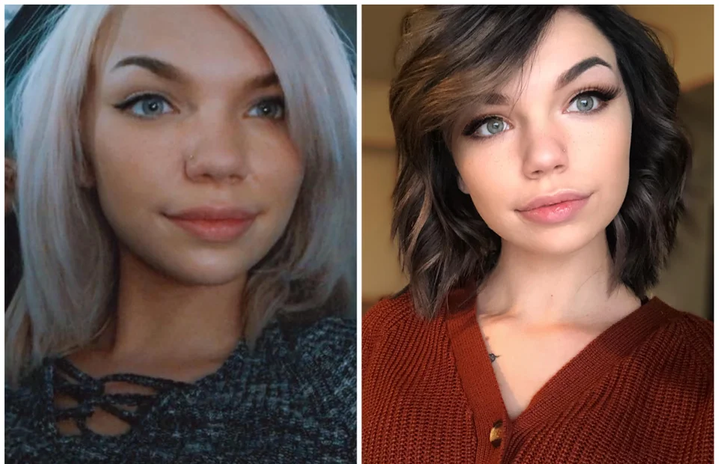 8. "I chopped it off!"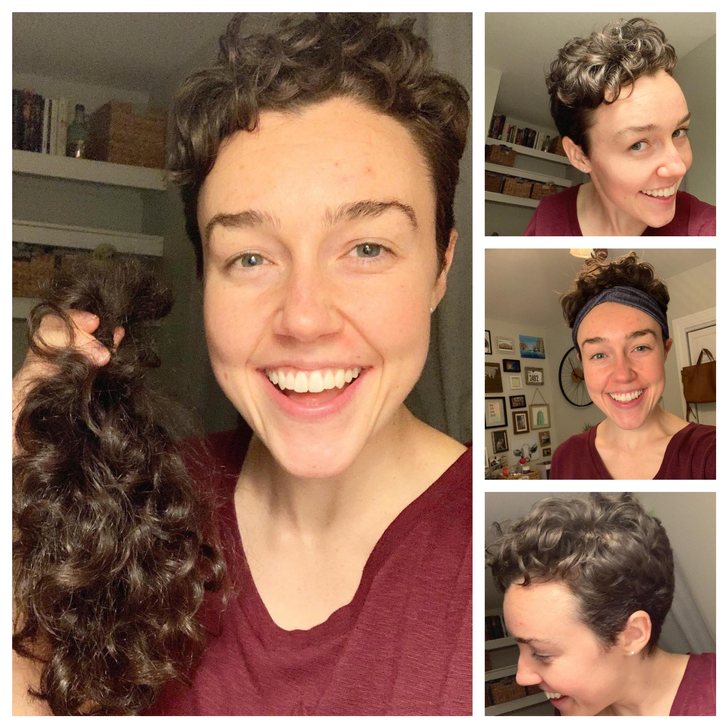 9. "Double rainbow"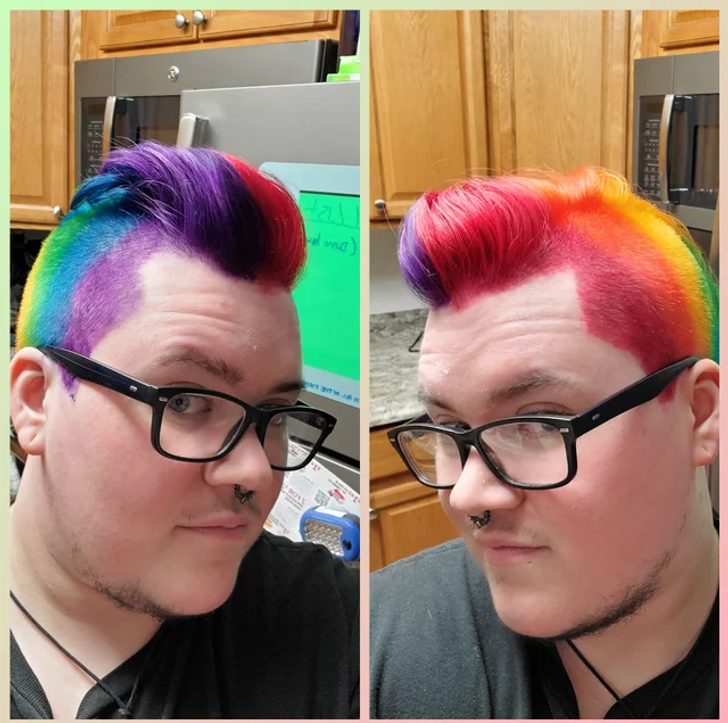 10. 2018 vs 2020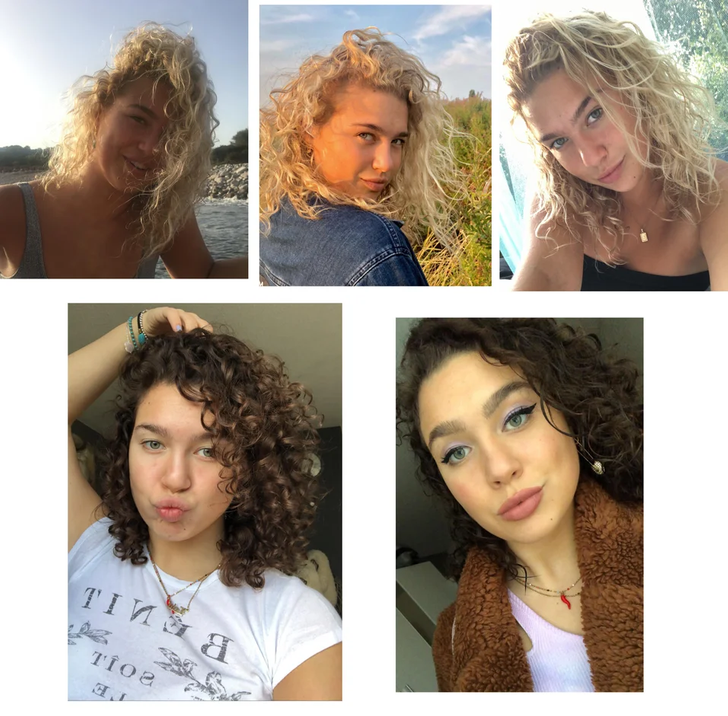 © staallola / reddit
11. "4 years of long hair, now back to short, and went blonde for the first time ever."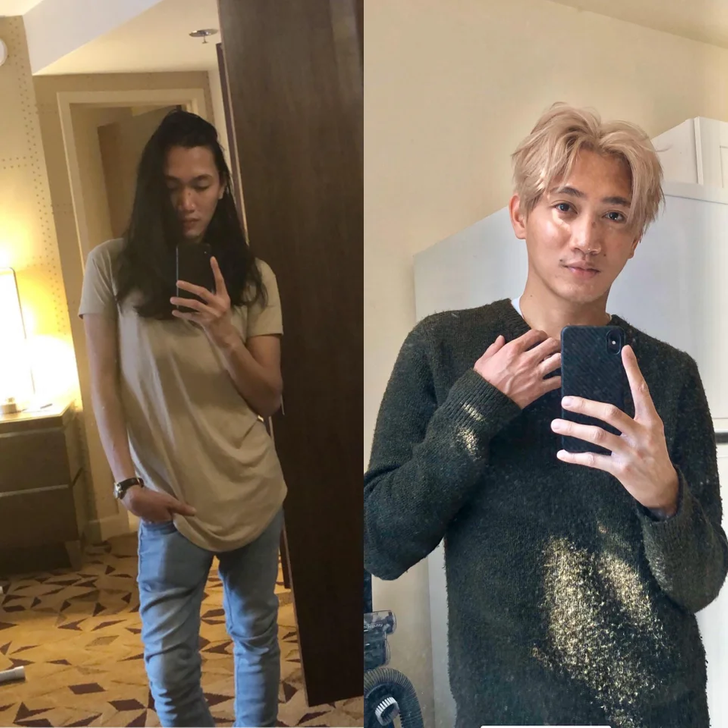 © annaleecage / reddit
12. "I look so different with my hair dark vs light. I finally put down the bleach!"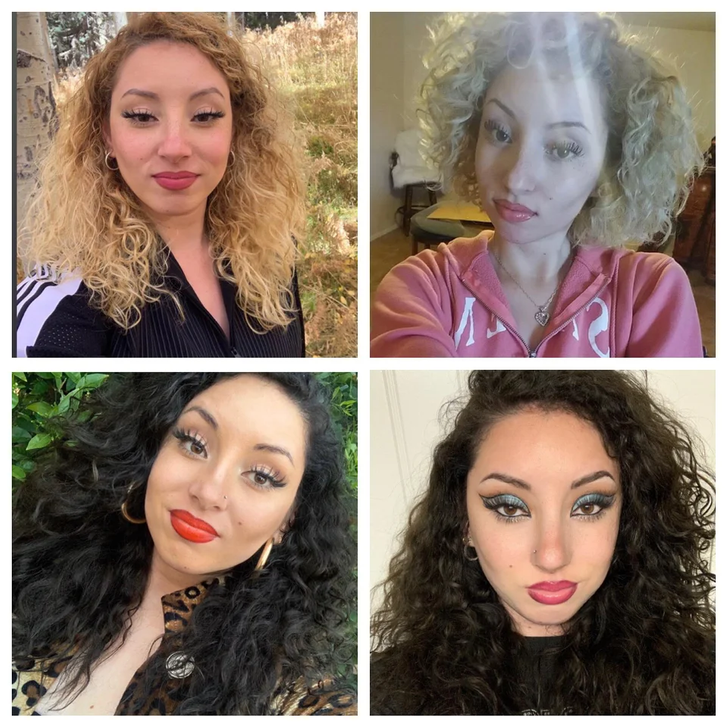 13. "A quick before and after from my cut and color a few weeks back! I'm still so obsessed."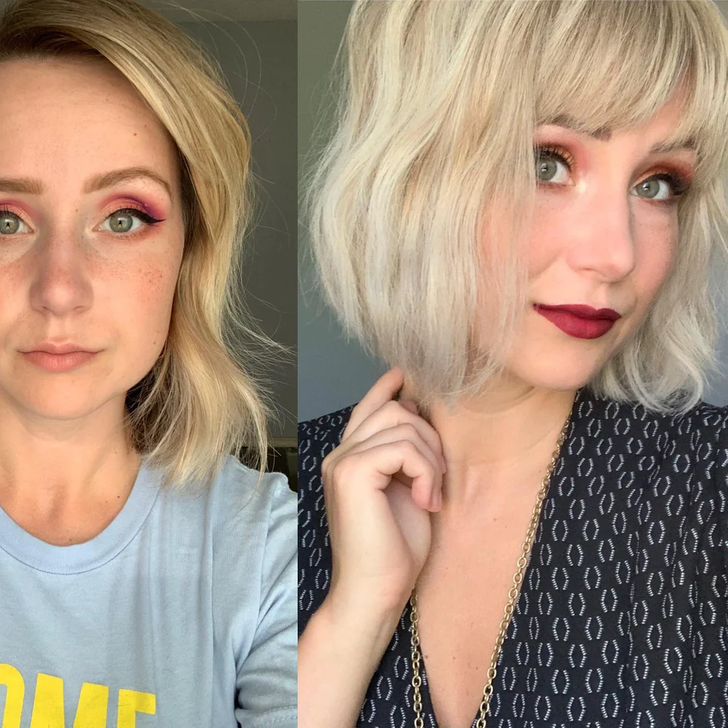 14. "I'm back to work now and was wondering if I should keep the beard or not."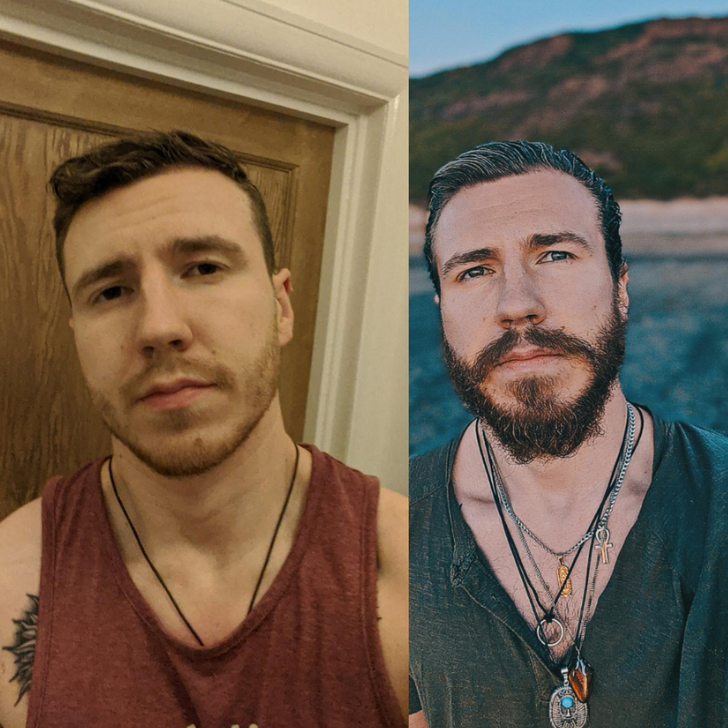 15. "A new shape for my client. I love the before so much."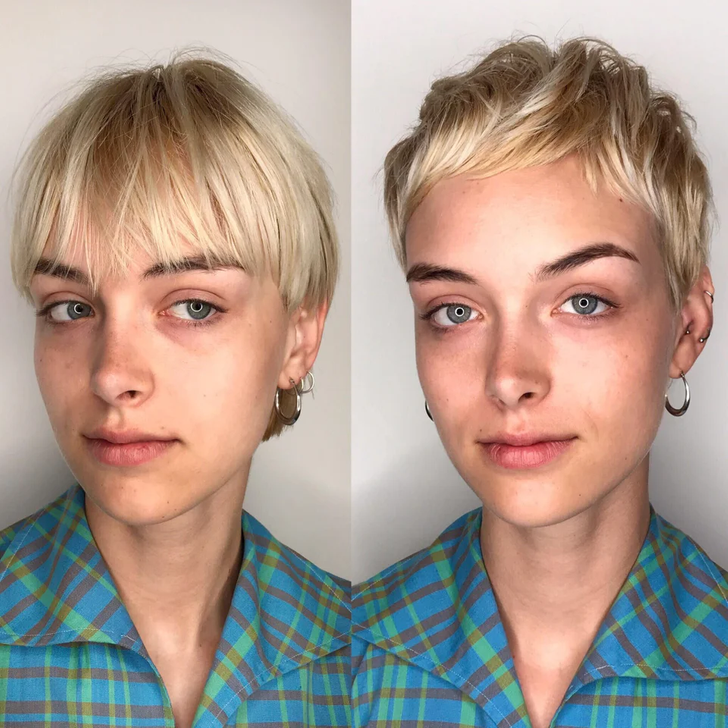 16. "New bang and color for my friend and client"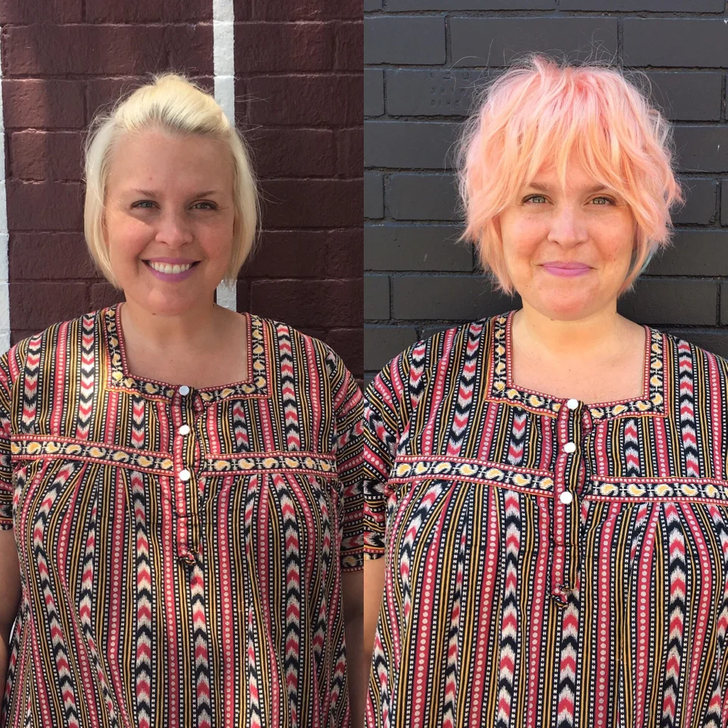 17. "Before and after, 4 years"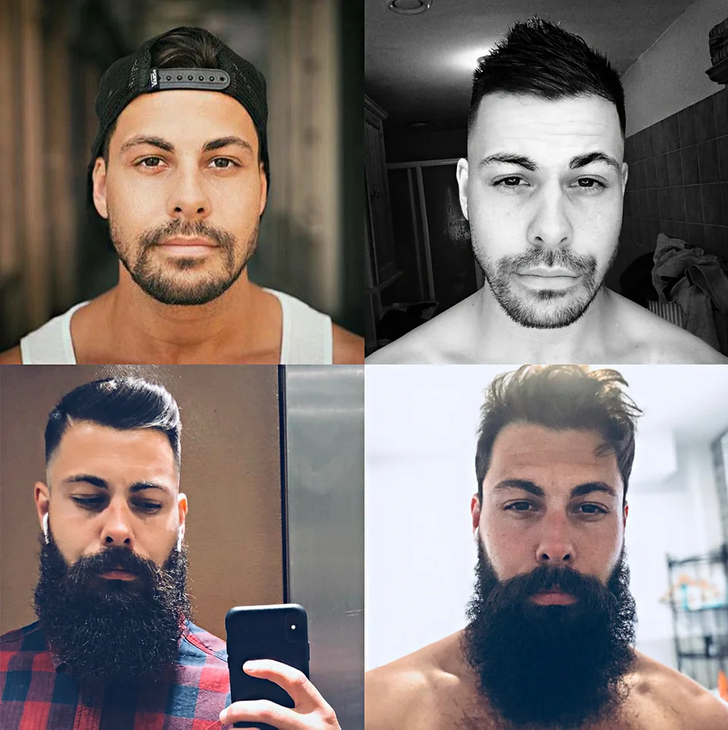 18. "Total makeover"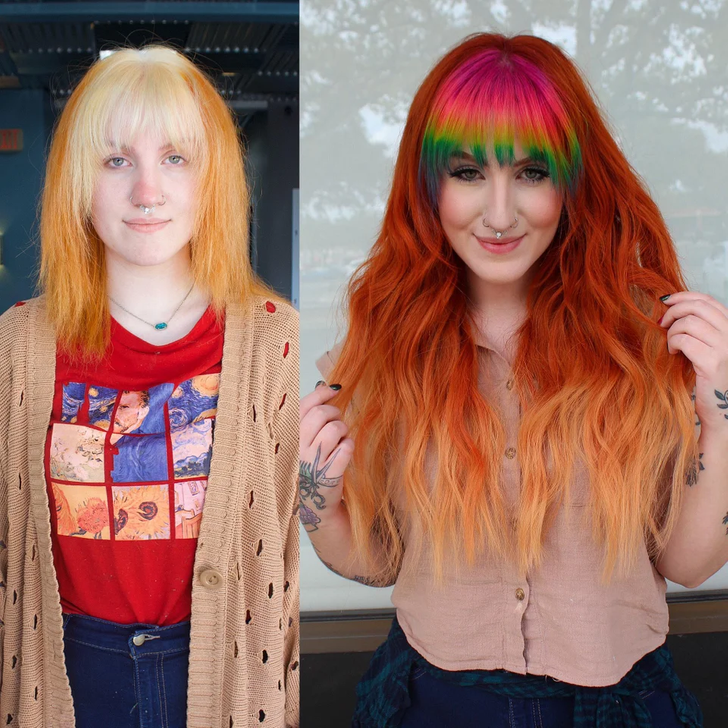 How often do you change your style? Do you have any before and after photos with your improved look? Please share them with us!